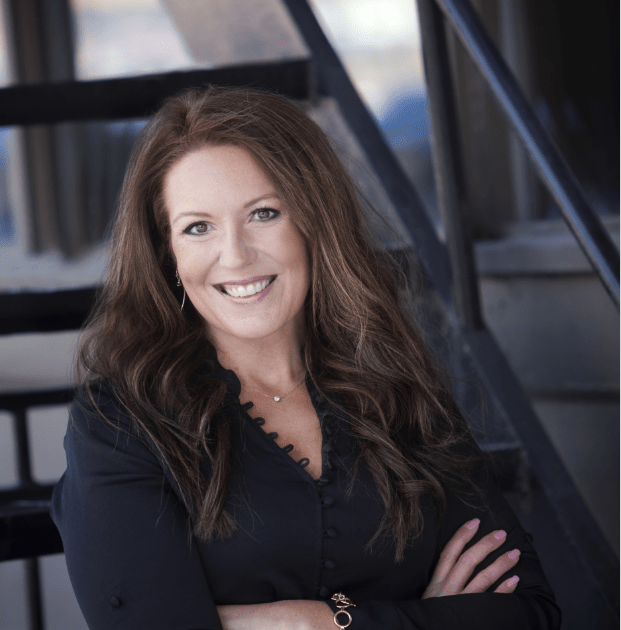 Your Success is Our Goal.
Welcome to Swenson Management Inc., a revenue cycle management and medical billing company, offering services and solutions catered to your business to expedite insurance claims reimbursement and maximize your profits.
"I've learned that people will forget what you said, people will forget what you did, but people will never forget how you made them feel." 
-Maya  Angelou
As the founder of Swenson Management Inc., I have over 20 years' medical billing, coding, and administrative experience in mental health and pain management specialties in Nebraska. I am a member of the American Academy of Professional Coders (AAPC) and have been certified as a coder since 2007.
My staff and I provide revenue cycle management to over 60 mental health providers throughout Nebraska and have helped provide guidance to many professionals starting their private practices. With our credentialing, consulting, and billing services, these provider practices are flourishing.
Please take a moment to connect with me by phone or email. I would be delighted to discover what I can do for you and your business.
Sincerely,
Susan Swenson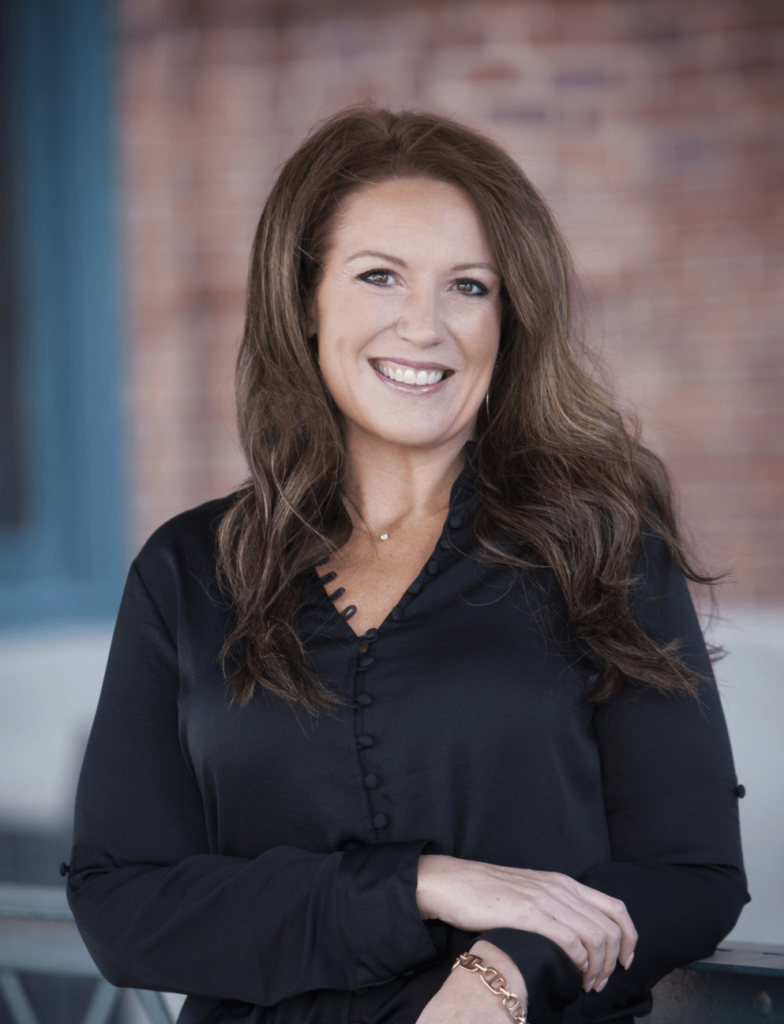 Susan takes extremely good care of me. I would be a total failure in private practice if it wasn't for her. She allows me to focus on doing what I do best, and that's see patients. She tackles the rest and always has the answers if I ever have a question. She has never made me feel stupid for not understanding something and instead makes me feel empowered! I trust Susan 100% and I've said it before and I'll say it again, I would absolutely stake my reputation on teaming up with Susan. I feel so lucky and fortunate to have met her. Every single person who asks me about starting a new practice, I always say, "Bring on Susan as soon as possible. It will save you time, money, headaches, and heartache. You'll feel safe knowing she has your back."
James Michael Bowers LIMHP, LICSW
Havelock Psychotherapy LLC, lincoln, ne
Susan Swenson is fantastic. I have used her billing service for several years now and have always been impressed with Susan's ability to be thorough and responsive. I know if I have a question or concern that she will address it immediately and I feel confident that it will be taken care of. She is knowledgeable and is for sure a part of the reason that I am successful in the financial aspect of my business. She is a pleasure to work with and very personable which is such a nice added bonus. I highly recommend Swenson Management!
Megan Watson, PhD
Elementary Watson PC, lincoln, ne
Susan and her team and awesome to work with. They are very prompt and efficient. They are easy to talk too and patient when we have questions. I would highly recommend them. They have made my life much easier with my practice.
Mindy Crouch LIMHP, LICSW
Pando Geriatric Counseling PC, Omaha, NE
I trust Susan and her team. Over years of working together and finding them to be helpful, knowledgeable, reliable, responsive, productive, and forward-looking - they have earned that trust. Contracting with this stellar team has meant that billing and insurance happen more quickly and smoothly, which is a positive for the people I see, and also leaves me more able to focus on clinical issues. Susan and her team are dedicated and truly impressive - I am very thankful for them and recommend them highly.
Gina Furr, PhD
Peace Practice Psychology Center, PC, lincoln, ne
Swenson Management has always gone above and beyond in assisting me with my client billing. They are efficient and able to answer even complex billing questions, and they have been truly indispensable during COVID-19 and my transition to providing telehealth-only therapy. The time and stress the agency has saved me has been worth every penny and then some.
Allison Bitz, PhD
Bitz Psychological Services, PC, lincoln,ne
Susan is reliable, committed to high professional standards, attentive to detail, and skillful in problem solving. She has excellent communication skills and is proactive in her approach to identifying ways to establish protocols that will streamline the amount of paperwork that I need to handle. Having been in private practice for thirty-nine years, I can, without hesitation, attest to the fact that her recent involvement in the billing aspect of my practice has been invaluable. Susan would be a significant asset to any practice that contracts her services.
Thomas G. Grandy, PhD
Omaha, NE
Hiring Swenson Management, Inc. to do my billing has been one of the best decisions I've made. The transition from the last billing service was nearly seamless, and we have seen a substantial increase in our revenue, as Susan is able to collect what other agencies have not been able. It is my pleasure to highly recommend Swenson Management, Inc. for mental health and neuropsych billing. I have known Susan for nearly 15 years and she has been diligent with my billing, always displaying integrity and professionalism in all aspects of her work. Susan works efficiently and effectively with my team and has a positive demeanor and "can do" attitude. Other associates have commented on how pleasant it is to work with Susan and how their work has been made easier by working with her. Patients have commented that she is courteous and explains their billing questions thoroughly and accurately. I trust Susan and Swenson Management, Inc. and would not hesitate to recommend this service to any provider looking to increase their revenue and profits.
Robert G. Arias, PhD
Arias Neuropsychology & Behavioral Medicine, PC, Lincoln, NE
Susan is a self-starter and manages her work efficiently and effectively. She also manages her interactions in a professional manner and is one of the most reliable people with whom I have ever worked. She is well-organized, knowledgeable, and forward-thinking; qualities which strongly serve the needs of providers. She has a good sense of humor, but approaches her work in a resolute manner and with an attitude of determination. She has demonstrated effective competence in interfacing with providers and insurance companies in the process of carrying out appropriate and timely responses to their requests. I feel very fortunate that Susan has agreed to manage my billing needs and strongly recommend her services to all other providers without any hesitation. Susan and her staff are very personable and professional. They have a great deal of experience and knowledge which is reflected in their work. We highly recommend Swenson Management, Inc.
Stanley R. Carlock, EdD.
Liaison Consultation & Psychotherapy, Lincoln, NE
Swenson Management, Inc. has been an amazing partner in my business's generation and growth. From credentialing to all aspects of billing services, the highly trained and compassionate staff have supported me through numerous questions as well as celebrated successes as my business builds and sustains. Their unwavering support allows me to serve clients at the best of my ability and capacity as I know other factors of my business are in capable hands.
Tina D. Hoffman, PhD
Hoffman Psychological Services LLC, Lincoln, NE